Max and The Wild Wild West - his one year Maxiversary with us!
This month's photos show Max on a hike up to 11,000+ feet where he came across the remains from some old cabin. I swear he looks like a gunslinger in these photos!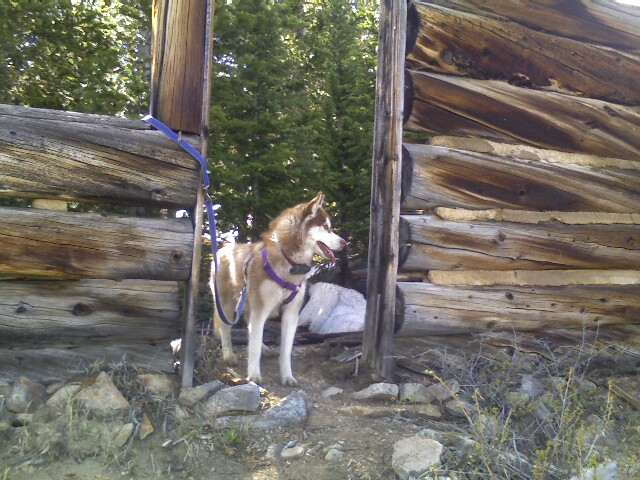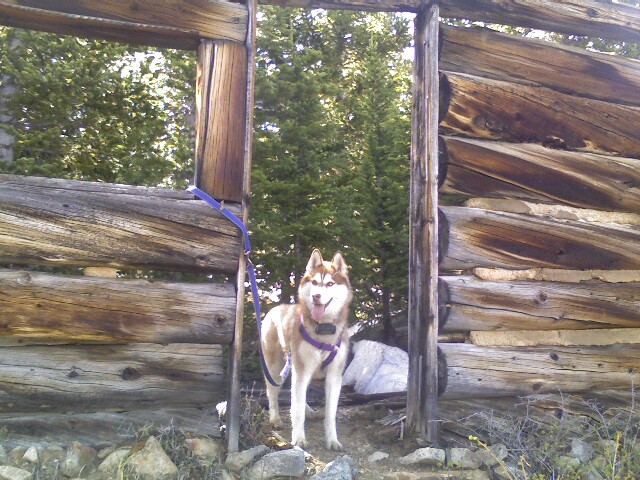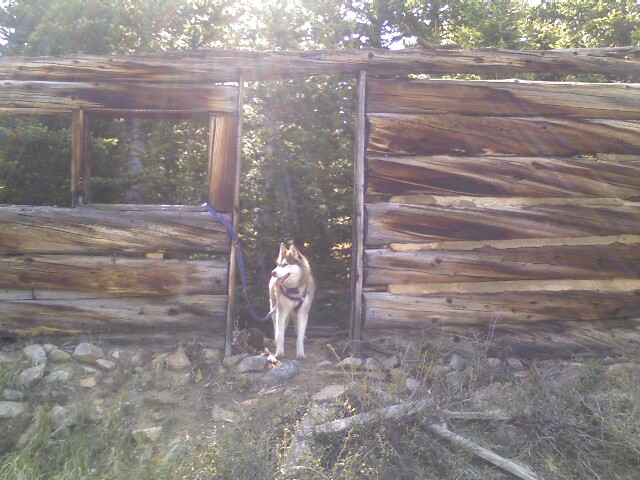 An old mill Max happened upon at 11,234' elevation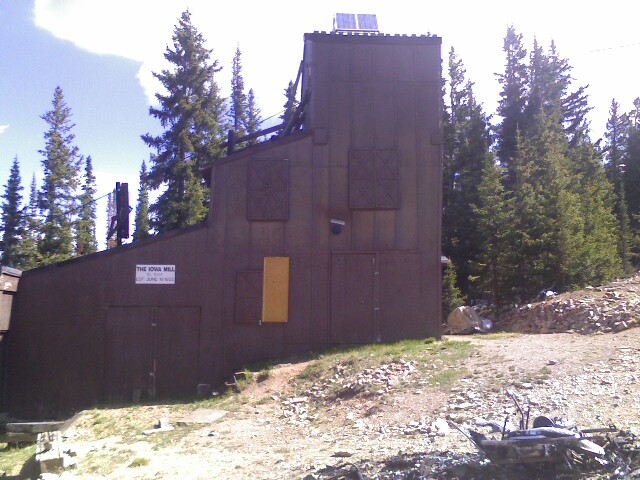 Ok not the wild wild west but look at this cute photo of Max and Cisco laying on top of each other on the deck.